You already have it decided, you are going to make the Way of Santiago. Now we only have to prepare the backpack and all the materials that we are going to take to this great adventure.
But can we bring a backpack? This is when one of the greatest pilgrims headaches begins. Since when we think that we have everything clear and decided, we find backpacks of many types, different colors and brands, with different capacities and, we make a mess if we do not know where to start.
And is that the vast majority of the first-time pilgrims do not usually give special importance to the choice of their backpacks and end up choosing the cheapest, without taking into account other details of greater importance.
Things To Keep In Mind When Choosing Your Backpack
Choosing a backpack for the price is an incorrect choice. Why? Nothing more or nothing less because then you can have problems with weight, load or with anchors. In such a way that you will be able to turn what would be a pleasant trip, into a real nightmare.
That's why it's worth spending what you need in a good backpack. Bear in mind that it is the carapace of the pilgrim, the house he carries on his back.
What Capacity Should The Right Backpack Have?
First of all, we know that the weight of the backpack is important, but do not obsess about it, because if you do, you will choose to take unnecessary things that do not weigh you instead of taking you the essential. All for not charging too much the backpack.
What you have to do? Get a good backpack and distribute the weight well. And is that it is not the same to carry 5 kilos in a small backpack, to do it in a larger one. If you do this, not only will you be comfortable on the road, but you will avoid having as much pain during and after the journey.
The capacity of the backpack ideal for the spring and summer season should be between 35 and 45 liters. For colder days, it is recommended that it has a capacity of 50 to 60 liters, since the cold and snow require a heavier equipment.
As we have already mentioned, the larger the backpack, the more it will weigh empty and the more we will fill it.Once you have made your luggage, you have to check that it does not exceed 10% of your weight. For example, a 70-kilo person should carry a backpack of about 7 or 8 kilos.
Tell me what kind of pilgrim you are and I'll tell you the backpacking ability you need:
Since we know that there are no two pilgrims alike, we tell you what kind of pilgrim will need a certain capacity of backpack. Pay attention!
35 liter backpack: This capacity is ideal for those pilgrims willing to go with the minimum, making light walking of luggage a reality.
Backpack of 40 liters: For us this is the ideal backpacking capacity for the good weather season. If you are one of the pilgrims that you like to go with just enough and necessary to travel, surely this is the capacity you need for your backpack.
45 liter backpack: With this capacity you will have more than enough in spring or summer and you will not have to regret pain during and after the trip.
50 liter backpack : This capacity is already too big for the good weather season. Since it would be the small size backpack for the winter.
Backpack of 55-60 liters: It is the ideal capacity for the coldest months.
What more features should you have?
Capacity is not the only feature you should keep in mind when buying your backpack, as there are other peculiarities that you should know. Take note!
The seams of the backpack should be strong.
Padded shoulder pads.
Must have lumbar reinforcement .
Must have adjustable waist and chest straps .
It is advisable to have a system that allows its regulation according to the height of each pilgrim.
It is essential to adjust the straps so that the weight rests on the back and do not pull the shoulders.
The waterproof cover is imperative so you can cover it on rainy days.
Look at having separate compartments, breast pocket and side pockets.
How Do You Know If You've Made A Good Choice?
To check if we have chosen the correct backpack, we still have to do a final test. What you have to do? With the backpack empty, try to tie it up only by the ties of the waist and leave it loose of the shoulders. If you notice that it stands erect, do not hesitate to buy it immediately, but if on the contrary, you find that it falls and does not remain rigid, then you have to keep looking.
If you still have something lost with the choice of your backpack, maybe the models that we suggest at allsetbackpacks.com will guide you.
It is important that you feel at ease with  your backpack so that you can make your adventure to Santiago de Compostela much easier. Do you know what backpack will be your faithful traveling companion?
Gallery
Different Types Of Travel Bags & Its Features
Source: www.travelstoreindia.com
Storm Clouds From Santiago Canyon Road V Photograph by …
Source: fineartamerica.com
How to Pack for an Appalachian Trail Thru-Hike
Source: www.rei.com
What to Pack for a trip Around the World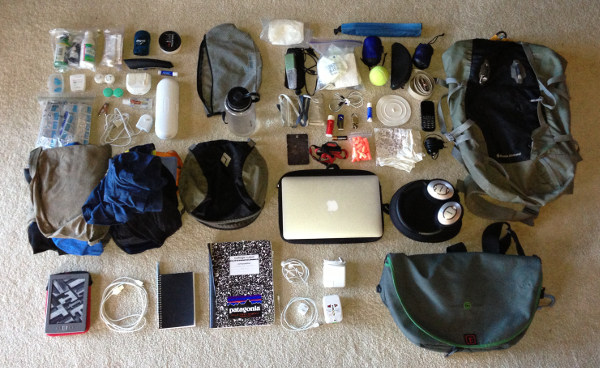 Source: spartantraveler.com
El arte de hacer la maleta: cómo meter toda tu ropa en tu …
Source: www.diariodelviajero.com
Home & Vehicle Plus Bag
Source: www.chinookmed.com
Storm Clouds From Santiago Canyon Road Iv Photograph by …
Source: fineartamerica.com
ROSWHEEL Bicycle Rack Bag Mountain Road Bike Rear Seat …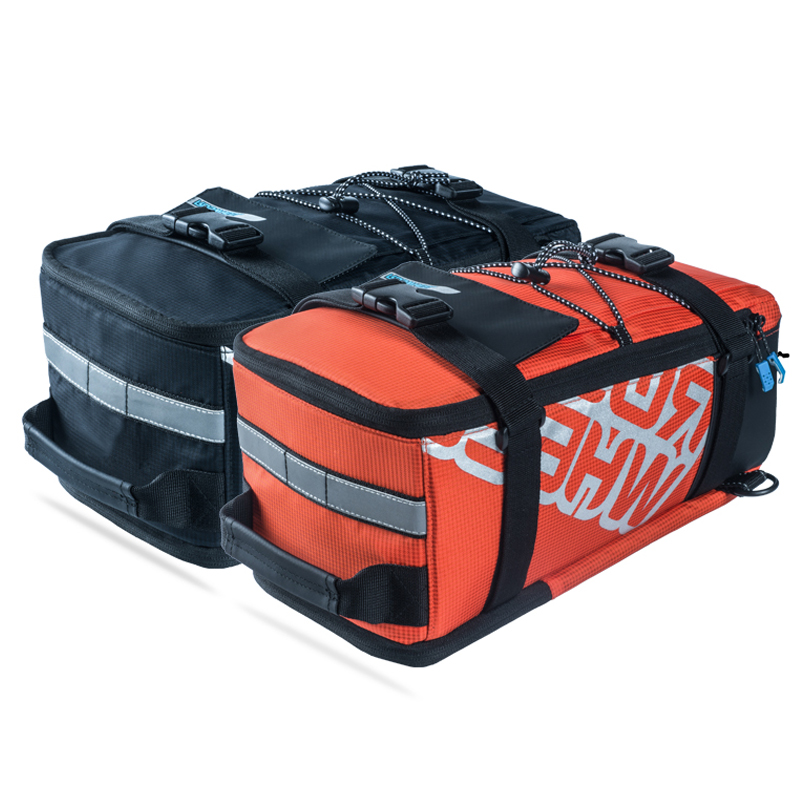 Source: www.ebay.co.uk
The 15 Best Hiking Backpacks to Take on the Trail
Source: www.yahoo.com
Messenger bag
Source: en.wikipedia.org
Ultralight Packing List: How to Pack Light & Travel With 1 Bag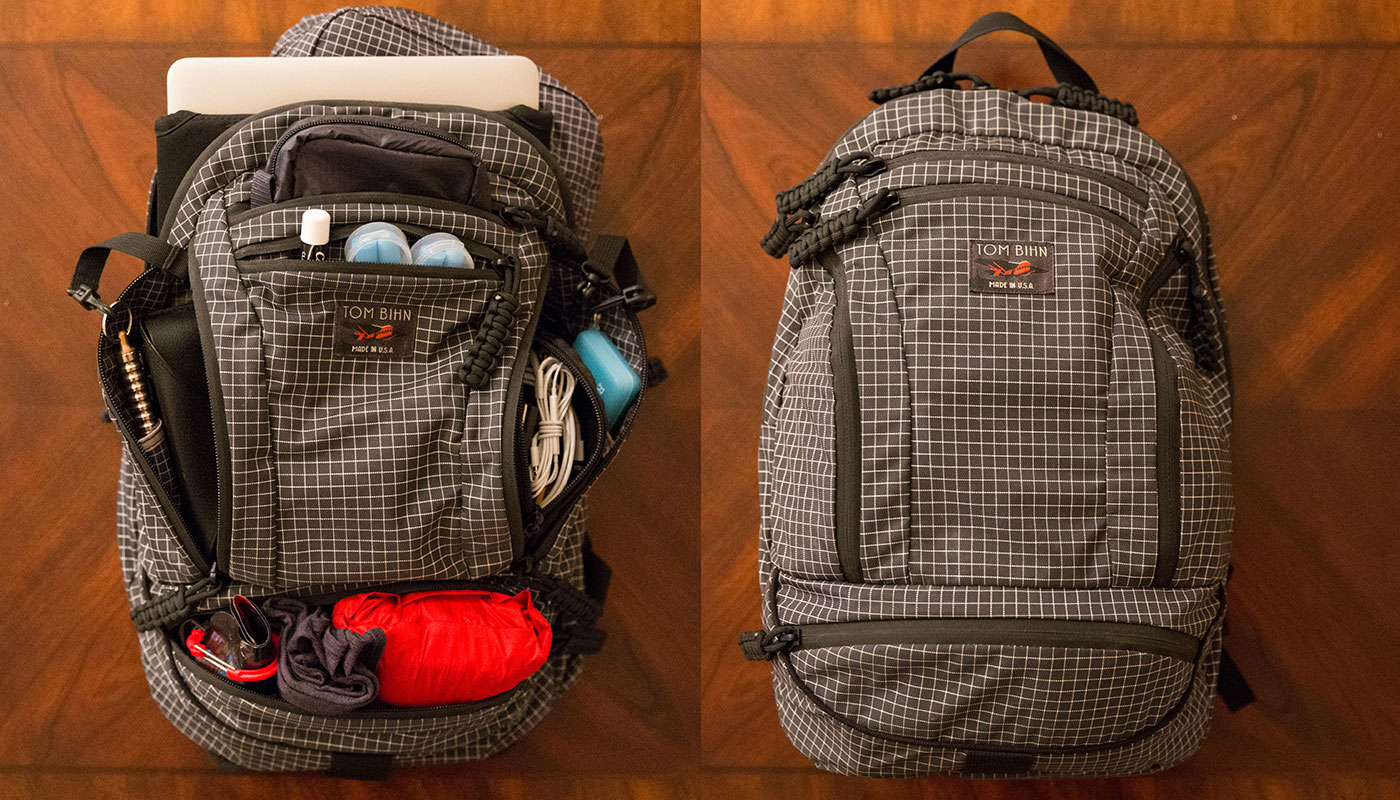 Source: jamesclear.com
15 Valentine's Day Fashion Gift Ideas He'll Actually Love
Source: ca.style.yahoo.com
Camino de Santiago – The Pilgrimage Routes to Santiago de …
Source: santiago-compostela.net
Storm Clouds From Santiago Canyon Road Vi Photograph by …
Source: fineartamerica.com
Storm Clouds From Santiago Canyon Road Vi Photograph by …
Source: fineartamerica.com
Stylish, Modern & Best Backpacks Of 2017
Source: choosebackpacks.com
Street Style Trend Alert: The Chain-Strap Bag
Source: www.yahoo.com
Denise Thiem 'abducted while hiking Camino de Santiago …
Source: www.dailymail.co.uk
8 Mini Bag and Nail Polish Combos to Upgrade Your Spring Look
Source: www.yahoo.com
What Foods and Drinks to Pack for a Long Family Road Trip
Source: www.whatsupfagans.com