First I want to clarify that in this entry and the others I will try to keep always updated prices. So can guide better
When making a trip a very important point is the backpack, is responsible to carry what you bring to this trip. As the saying goes the backpacker is as snail, takes House to shoulder.
When to choose a backpack must take into account many factors such as price, quality, size and Anatomy, so I will encragar of guide them the best that you can to make your choice the best possible.
As with the carp in the backpack is where there are no ratoniar, but buy the best thing possible, provided we move him to make use of. Put it want it to wear clothes when we move to any side, any backpack us daria good result, but if we will use to mochiliar it is another issue and what we're going to focus on.
We are starting with the different items to keep in mind
Volume – liters
The size of backpacks are measured in liters, measures more common to mochiliar ranging from 50 L and 90 L. From my point of view the ideal man is a 70L backpack and a woman for a 60L backpack, this does not mean that if more large not we load it, how many liters of backpacks are independent in some way to the weight, I say in a certain way because that is not the same to carry a backpack with irons than with clothes , for more than the loaded with clothes and irons are of the same size will have different weights.
But on the other hand when the bigger backpack that encourages you to carry more things, which may not use them and we would be loading weight extra to fart.
Apart from the backpacker sex also influence much the physical condition and size, but well, it's more or less a guide.
Apart from the capacity which is the number that accompanies the backpack model, some models also have a + and another number that almost always is between 10 and 20. Example. Huemul Mahuida 70 + 20
Huemul would be the brand, Mahuida model, 70 the capacity and 20 load plus
The plus of load would be an extra space to enlarge the backpack up, bone, the top of the backpack is what gives you the limit, but in cases that have that plus backpack Cap moves by straps and can be more high of the common, and that extra space is called load plus in the case of the example it would be 20 l. Truly is very useful, since on occasion especailes can you got a place extra. Even if it is not convenient to go out with the used load plus, longer than desetabiliza backpack, on special occasions can use it.
Apart most models that have this plus the mochi cover can be removed, making it more easily fill the mochi or empty and at the same time we use that cover as lumbar support.
Quality
Backpacks quality depends on fabrics used for their manufacture, quality of fasteners, belts and Buckles, density and comfort of shoulders, back and hip belt, the transfer of weight, etc.
I am not going to name the different fabrics, because each brand of backpacks usually work with a same fabric, and hence it is known whether they are good or bad. What if I'm going to detail them a guide to test the backpack and see that they may walk.
Closures- To find out if the closures are good at first instance have them to look, if they say YKK (is the brand) and even the would have to prove, since they are the best locks, are a guarantee of quality.
Likewise with seeing them can see if they are robust, make it run have as they walk and these things.
Straps and buckles- Here the way to test them is simple, there to make them run, they have to run smoothly in the sense of setting (such as making them run more shorten strap) and get caught, and in the sense of locking (such as making them run to lengthen the strap), do not have to run at all.
Density- Both shoulder, back and lumbar cintuon must be set on the side that would make contact with us have holes, those holes are in charge of flowing air to not sweat much.
Shoulder pads – They don't have to be very wide, and must have different densities, I mean the part that makes contact with us white and outer hard portion so they do not lose the form with use.
Lumbar belt – belt has to be wider and large possible so calsa on our hips, and as well as shoulder straps must have different densities.
Backrest – Must be padded as possible.
Weight transfer
Backpacks should have two aluminum bars ranging from the top of the back to the lumbar belt, these bars what they do is to transfer the weight of all the backpack to our waistlines, so this way will not be back.
To test the transfer of weight devemos calsarnos backpack (explain below) and load it with at least 10-15 kg to see how it feels.
Anatomy
The backpack should follow the lines of our body and adapt to it. The only way to realize is porbarla with weight and feel, it must feel comfortable.
Now I'm going to make a list of brand name sorted from best to the worst.
LOWE ALPINE
THE NORTH FACE
FERRINO
HUEMUL
OUTSIDE
MAKALU
DOITE
KAILASH
BAMBOO
NEXXT
NORTHLAND
OCELOT
EURUS
MONTAGNE
WATERDOG
I leave you some pictures of backpacks by brands at Businesscarriers.com, which select my favorite copadas brands.
These would be the more PRO, but the prices are very high, since they are the BACKPACK, I put the pictures for you to see them, obviously there are many models within these brands, but was to give a vistaso nomas.
Backpacks Huemul truth that are at a high level, are national but are cofeccionadas very well, and with the best materials. Really are very good. They are made in Capital and by order, you have to contact and measurements of your body do you measure according to. The model serious Mahuida the cheapest (which I have) and the Lonko is the maximum range of the brand, that many compare it with the Lowe Alpine. Models come in different litrajes. Prices go from $740 to $1500 more or less. If you think spending that money buy Huemul.
Huemul Mahuida 70 L – $740
Huemul Lilen 70 L – $880
Backpacks Outside of domestic industry and of very good quality, are also to my in particular I don't like too much because they are half hard, but there are many people who are very comfortable and durable. Models come in different litrajes. Leave between $800 and $1200 depending on the model.
The makalu also go very well, but prices have not dropped much. Leave between $800 and $1000 depending on the model.
The doite are the best known of all of these and many say that is the best thing there is, but it is pure marketing, while carp are very good, in Backpack are a little behind, Ensim handle high prices for what is the backpack. Models come in different litrajes. Leave between $700 and $1000
Of the kailash les devo photos, and I'm going them to climb when you find.
Both Bamboo, as Nexxt and Northland are very couples backpacks, bone, are in the same range.
The mochi Bamboo really are a pipe, very good backpacks, coats that will last not so much as a Huemul, among others, but in price/quality are re Outside well. These backpacks are out between $400 and $500. The models are very similar, have the same benefits, what changes are the shapes and sizes. It is an excellent option for those who don't want to spend as much money as it may in a Huemul.
The Adventure model and signature come in different in 60L and 70L
I owe the Nexxt photos when you upload them
The Northland also are taken over backpacks and walk very well. And handle more or less the same prices as Nexxt and Bamboo, but personally optaria by some of the previous 2. Models come in different litrajes.
The other model I do not leave photos, since there is little difference in silver and backpacks leave much to be desired. Bone is not a good option.
The Ocelot safan, but leave more or less like the Bamboo, Nexxt and Northland and these 3 are by Ensim in quality brands.
The Montagne are a dung (like all products Montagne), Ensim out expensive.
The Waterdog are quite cheaper, including some coming more or less $250 that if not it will call with weight might walk.
Another tip
When it comes to choose a backpack for the aesthetic also model there are models that you see them more practical and others not so much.
Pockets- There are models of backpacks that are full of pockets and others who barely have. Please note that each Pocket having backpack removed him space in the main compartment, since the capacity of the mochi includes all the nooks and crannies. So that that is why from my point of view is suitable a backpacks with not more than 3 pockets, and down at the sides have net pockets, which are those extremely.
Compression – straps Then also something very useful are compression straps, since after loading the backpack with the tapes, what we do is tighten everything is in for this thing more about our possible back and which in turn do not move things.
Lower – compartment As you can see all the backpacks that I put in the pictures have lower chambers, they communicate with the main Chamber but also by closing or cord system can be isolated one from the other. The backpack must already have lower compartment that is designed so that in this Chamber we save the sleeping bag and at the same time we can take things that are at the bottom of the backpack without removing all of the above. While most large is this best magazine, but sleeping bags which are for cold are pretty bulky not entrarian.
Gallery
How To Choose A Backpack For Traveling in Europe
Source: thesavvybackpacker.com
Best Osprey Backpacks: 4 Compared which to Choose?
Source: www.travelfashiongirl.com
Best Osprey Backpacks: 4 Compared which to Choose?
Source: www.travelfashiongirl.com
Eclypse Multicoloured Sneakers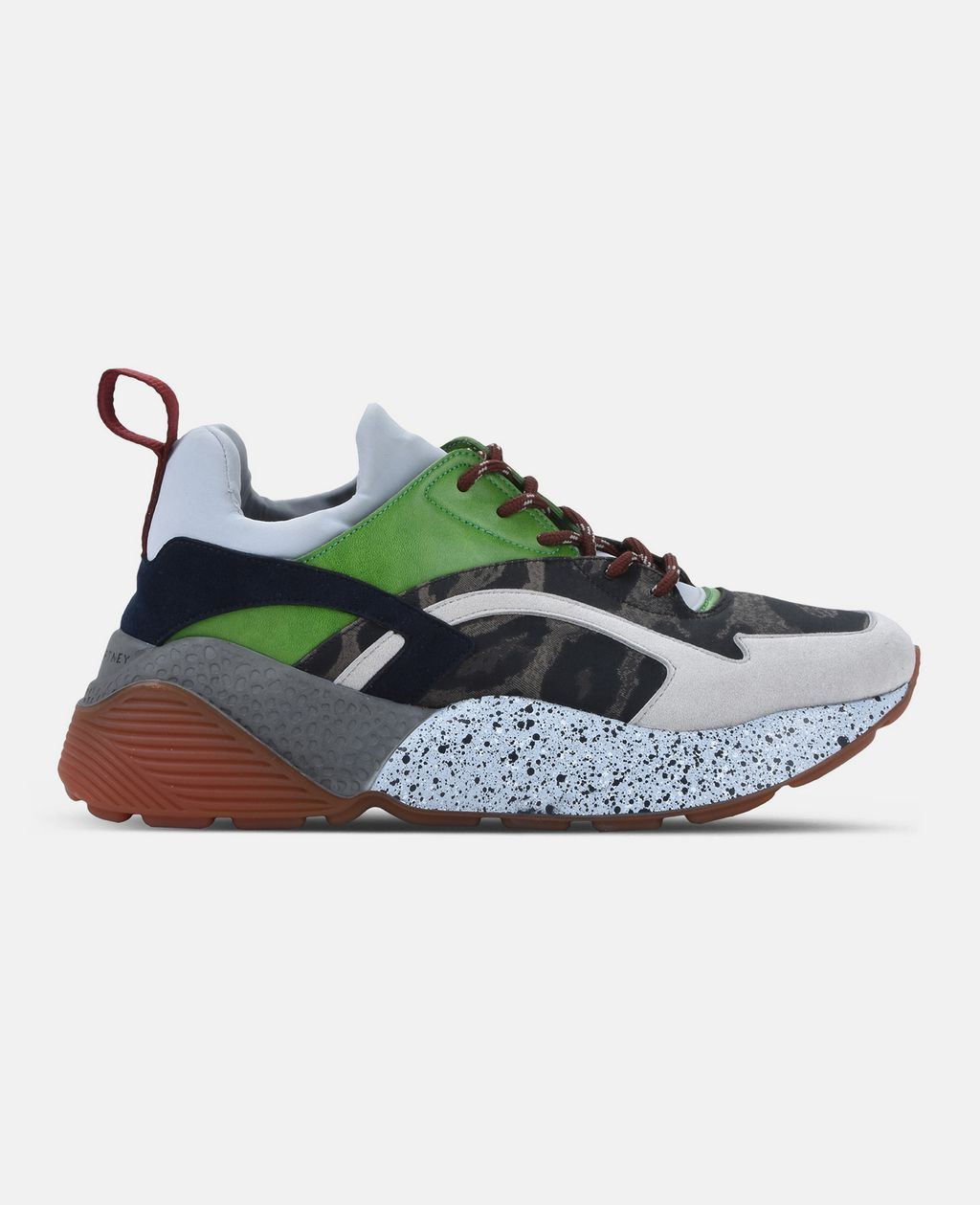 Source: www.stellamccartney.com
Mendini Eb Alto Saxophone Sax ~Gold Silver Blue Green …
Source: www.ebay.com
Thirty Styles QUILTED Backpack Over Shoulder Book Tote …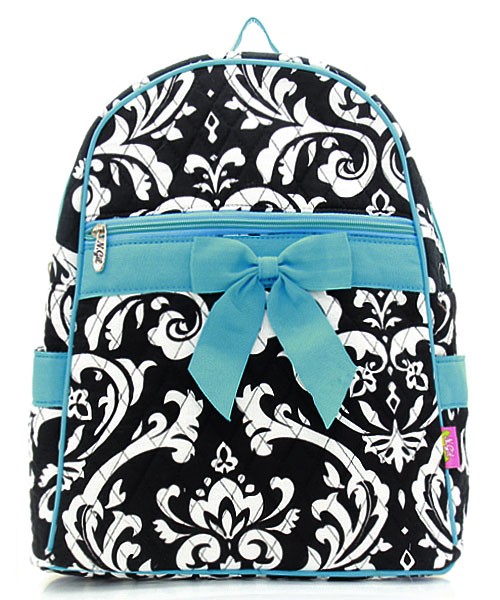 Source: www.ebay.com
Choose One 15" QUILTED BACKPACK Over Shoulder Book Tote …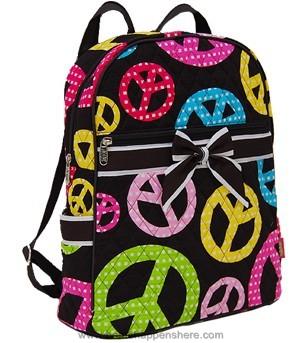 Source: www.ebay.com
How to choose a backpack for your child
Source: washingtonpost.com
Top 10 Best 17 Inch Laptop Backpacks To Choose In 2017-2018
Source: tibcoblogs.com
How to Pack Your Backpack for the First Day of Freshmen Year
Source: www.wikihow.com
Kids/Toddler Backpack Choose your fabric by MojaCreations …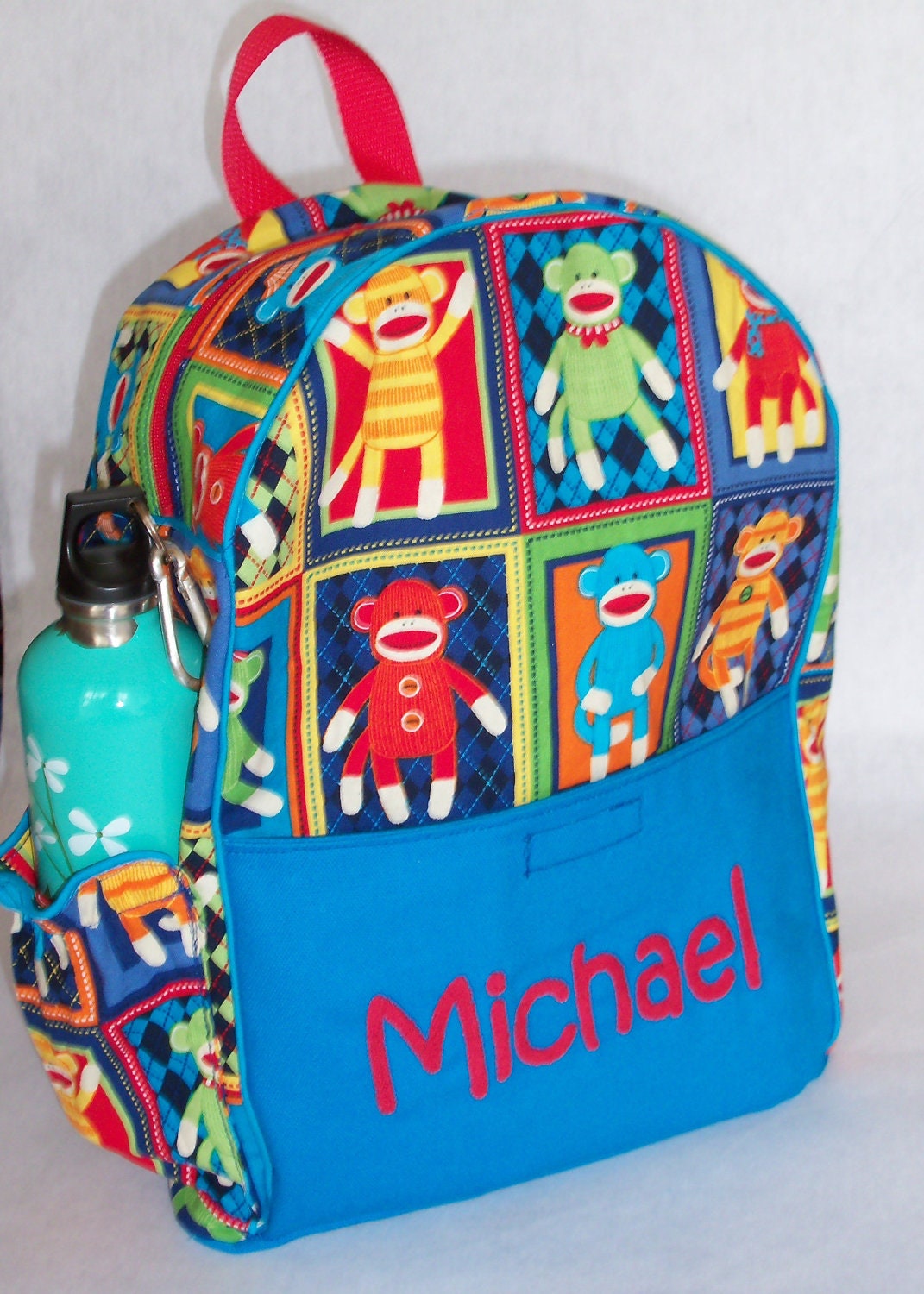 Source: www.etsy.com
Dakine Academy Backpack School Backpack-Choose Color
Source: ebay.co.uk
Victorias Secret Pink Logo Marled Large Campus Backpack …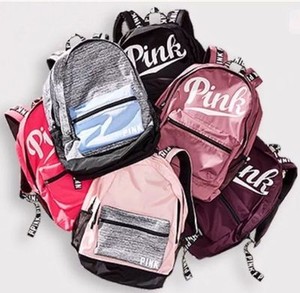 Source: www.ebay.com
Please help me choose a backpack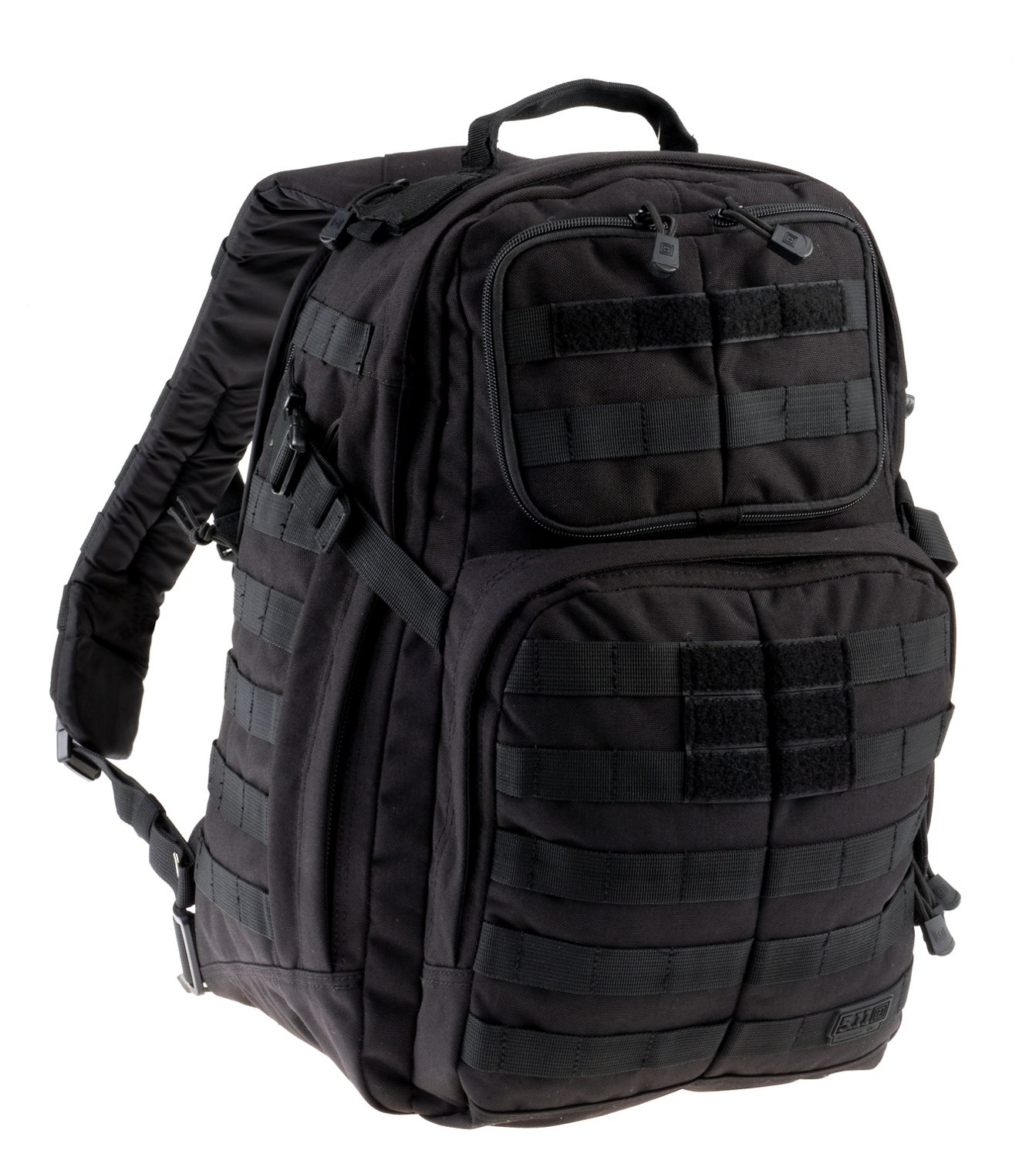 Source: www.edcforums.com
ELEMENTEX Foldable Hiking Backpack – Choose Your Color …
Source: bestcampkitchen.com
Choose One 15" QUILTED BACKPACK Over Shoulder Book Tote …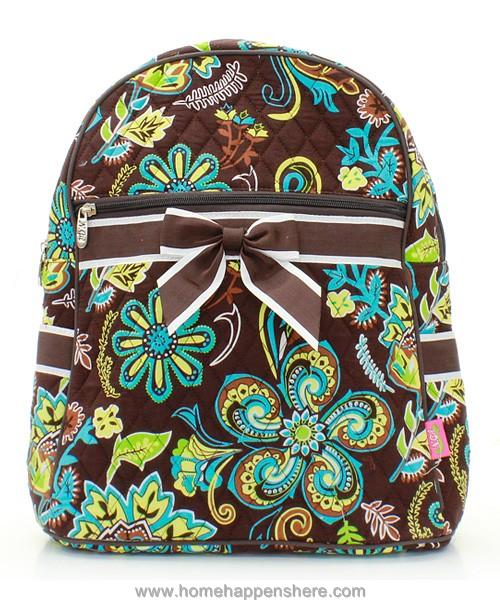 Source: www.ebay.com
Choose One 15" QUILTED BACKPACK Over Shoulder Book Tote …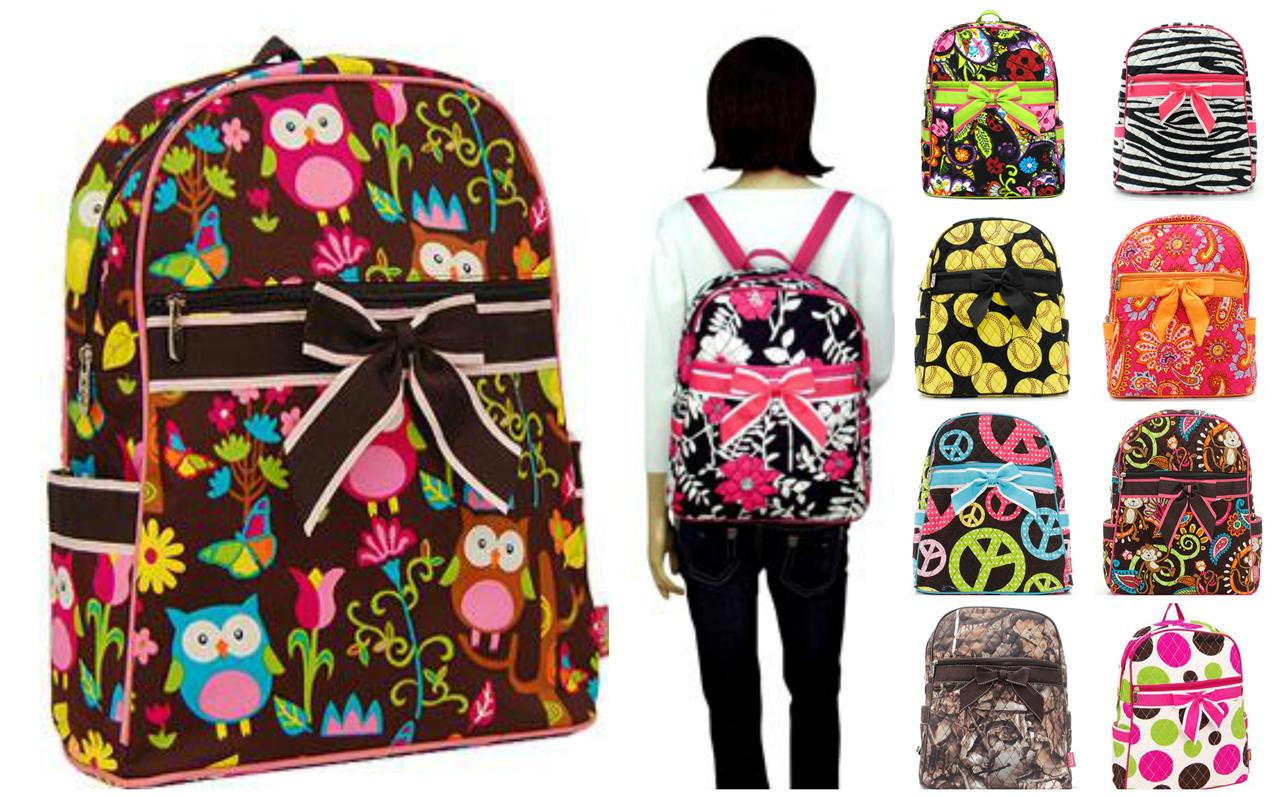 Source: www.ebay.com
Justice Ombre initial mini backpack, choose your Initial …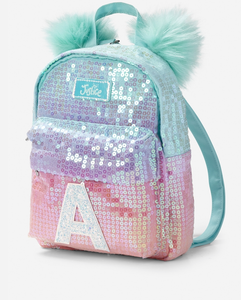 Source: www.ebay.ca
Candy Color Choose Backpack Side Zipper Bag Schoolbag – lilyby
Source: www.lilyby.com
Walmart Backpacks $8.00- 5 Colors to Choose From …
Source: freebies2deals.com